Drawing biennial 2010 "Lines on the move" Momentum, Moss, Norway.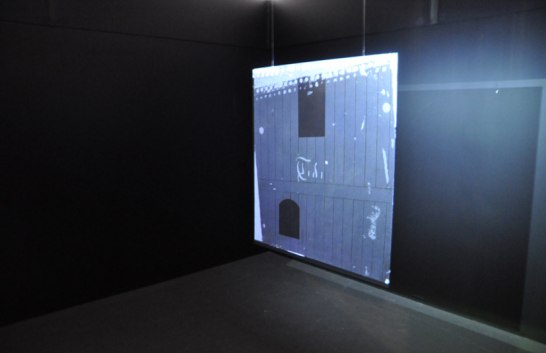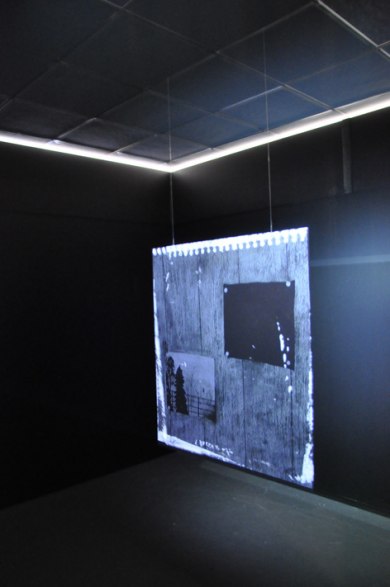 Galleri Rotor i Göteborg
The Other Side
2008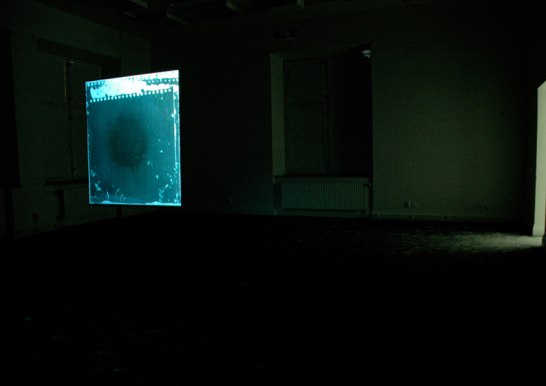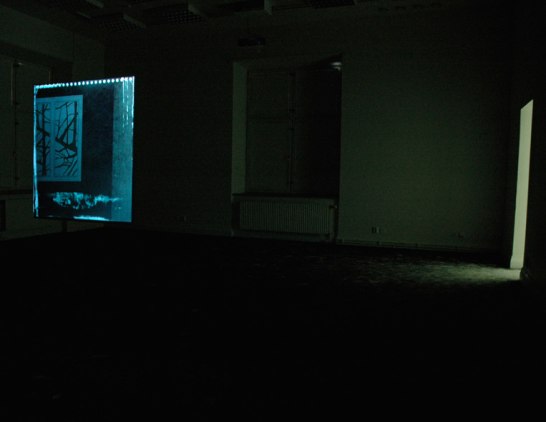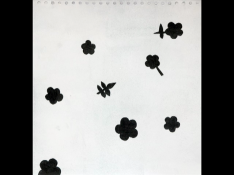 The Other Side
50 sec loop
2008
Drawing biennial Lines on the move Momentum, Norway 2010.

In Sofi Lardner Häggström`s film The Other Side, black-and-white pictures flash up briefly, punctuated by near-monochrome transitions- a sequence so quick that the human eye finds it hard to follow. Just a few marks remain on the retina for a moment. This animation made up of drawings resembles a game of memory where the cards are briefly turned over, with recognition failing on account of the similarity of the motifs. With inexperienced players, the game can last forever - and so the pictures recur again and again, until finally they have been repeated often enough for us to identify them. The sequence consists of forty-eight drawings-though this is actually unnecessary insider knowledge. The game is captivating; one becomes accustomed to the sequences, as one adjust to the light in the supposedly dark room. Patience- not among the strenghts of our visual behaviour- significantly enhances the enjoyment of art here. One constant feature is the ragged torn-off edge of the sketchpad at the top of the picture. In fact, the drawn pictograms represent the furnishings of an abandoned summerhouse. Sofi Lardner Häggström stages this optical archaeology of memory in an almost abstract manner - like an accomplished poem.
Curator
Susanne Altmann